X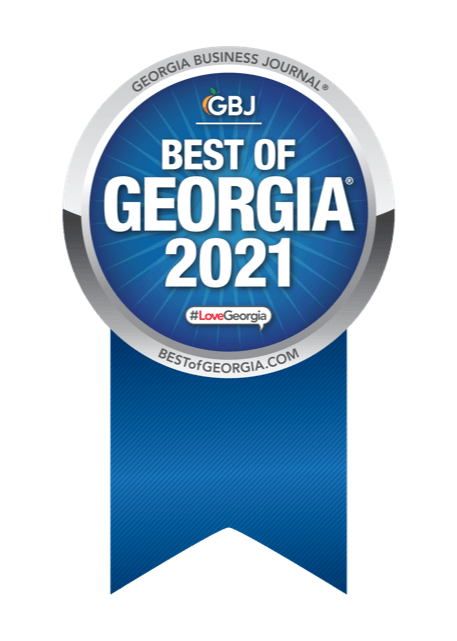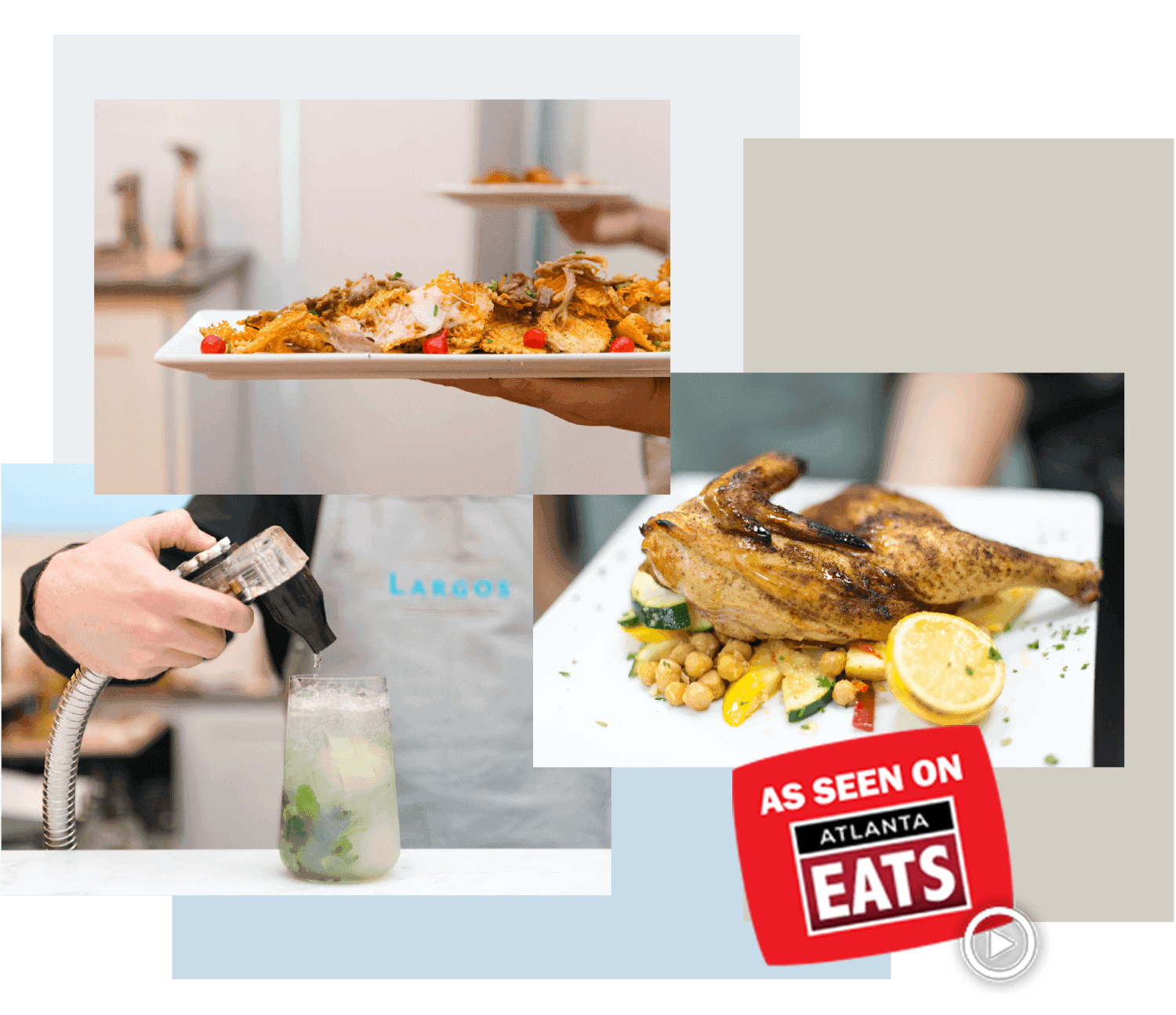 THE LARGOS EXPERIENCE
Welcome to Largos, where we move at a steady pace with a dignified style to bring you all the fresh tastes of wine country cuisine.
Northern California is an area known for its welcoming atmosphere, full of some of the top wineries and cuisine in the world. We are pleased to bring this unparalleled experience to downtown Cartersville for you to enjoy.
Learn More
Our Chef has prepared an irresistible menu full of flavor. From made-to-order dishes to our charcuterie boards with ala carte meats, cheeses, nuts, mixed olives, artisanal crackers, and local jams and honey . We have something special for every palate.
While the quality and excellence of our food are of utmost importance, we are attentive to your entire experience. We believe that details matter. From the moment you walk in, you are our guest, and we make exceeding your expectations a priority. Whether you stay to dine or pick up to bring home to your family, you will be served by our friendly, caring staff that makes every visit to Largos unforgettable.
meet the chef
Previously the Executive Chef of Salt Factory in Woodstock, Chef Ryan Doyle comes to Largo's with a long-standing passion for the culinary arts.
Chef Ryan Doyle started working in the kitchens of family restaurants at the age of ten and quickly developed a passion for the culinary arts. He spent years studying different techniques, cultures, and how to properly develop menus that envelope every taste. After graduating from the Academy of Culinary Arts, Doyle focused all his attention on creating the most intricately daring cuisine in top-of-the-line restaurants, including The Salt Factory in Woodstock and STK Atlanta.
As the Executive Chef Doyle at Largo's, Ryan brings his exceptional skills, creative talents, and exquisite palate to Cartersville. He believes the most flavorful cuisine starts with the freshest ingredients and highlights locally grown produce and cheeses throughout Largo's menu. The pairing of unexpected ingredients makes Chef Doyle's dishes exceptionally flavorful. From the Grilled Watermelon and Salmon Salad to the Bourbon Buttered Steak to the Blue Cheese Burger, Chef Doyle has created a menu full of love-at-first bite specialties – all masterfully prepared and beautifully presented.
Chef Doyle also enjoys cooking at home and can often be found in the kitchen with his wife and kids, whipping up some pancakes or making his daughter's favorite pot pie.
Close
Largos Wine
Our wines are hand-selected from the
vineyards we most enjoy on our travels.
Stop by for a glass or
pick up a bottle to take home.
Charcuterie Boards
Only the finest cured meats and cheeses are used to create these masterpieces.
Learn More
Experience our outstanding charcuterie, offering a variety of flavors, textures, and types of cured meats and cheeses, all of which are hand-selected for you along with perfectly paired West Coast accompaniments. Charcuterie can be ordered as an appetizer or enjoyed as a meal in itself alongside one of our wines.
THE PERFECT PLACE
Enjoyed a delicious lunch at Largos! Ordered the salmon arugula salad, pork sandwich, and a vanilla latte – all super great! Our waitress was absolutely the sweetest and very attentive. Also love the decor inside and the bench seating. It's the perfect place for a little fancier lunch or dinner date night in Cartersville. We will be back soon!






Margo O.
ONE OF THE BEST BY FAR
Great atmosphere and great food!! Ask for Jessica at the bar, she is so very kind and makes wonderful drinks. My husband and I went for a dinner date and got the Seabass and Trout for dinner, side salad with their house dressing and Vidalia Onion ranch, and bread pudding. I can't recommend this place enough. By far one of the best restaurants that we've been to in months!






Lindsey H.
SUPERB
Just what Cartersville needs! An upscale restaurant with delicious food and great service! I had sea bass and my husband has a pork belly sandwich. Both were superb!






Kimber F.
HIGHLY RECOMMEND
Excellent food and amazing atmosphere. The bartender, Jess, was incredible. Her old fashioned was the best I have ever had. Definitely recommend!






James P.
EVERYTHING FINE DINING SHOULD BE
Largos is everything fine dining should be; great atmosphere, top-tier customer service, and a chef/cook staff that truly pours their passion into every dish they put out. If I have to give a complaint, it'd be that I feel like I couldn't tip our waitress enough!






Darrius Griffin
GREAT EXPERIENCE
Refreshing and classy atmosphere with great drinks and delicious food. Super friendly staff as well. We had a great experience and will definitely be back.






Kimberly H.
FANTASTIC IN EVERY WAY
Absolutely fantastic in every way! This is our second time and everything was perfect both times. Delicious fresh-made drinks, wonderful charcuterie, dinner, and desert. Wonderful service and stunning decor.






Lara J.
INNOVATIVE MENU AND PERFECT AMBIANCE
Absolute pleasure to dine at Largos! What a wonderful dining experience with an exciting, innovative menu and the perfect ambiance for an evening that made us almost forget we were in the small town of Cartersville. Please keep up the excellence and we will be frequent regulars at Largos.






Jemma G.